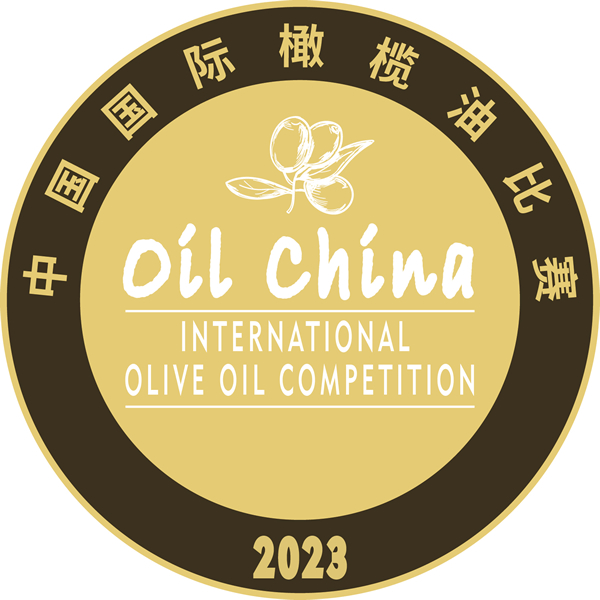 2023 18th China International Olive Oil Competition
May 2023
The Result of 2022 17th Oil China Competition
2021 16th Oil China Competition Result
2020 15th Oil China Competition Result
2019 14th Oil China Competition Result
2006-2022 Oil China Competition Result
Dear Sir or Madam,
We sincerely invite you to join in 2023 18th China International Olive Oil Competition (for short, Oil China Competition 2023). Oil China Competition 2023 will achieve the following purposes:
To display the best olive oil;

To show the best olive oil to consumers, importers, wholesalers, agents;

To present to the public and media;

To promote transparency on China¨s olive oil market;

To boost the olive oil consumption in China and the world.
The deadline for the registration is April 18, 2023 and the details will be found from the following links.
The participating olive oil will be tasted and evaluated by the official panel will be found from this link: "2023 Panel" which will be updated as soon as possible.
Process & Result of this competition
On the occasion of this competition, the first publication of the evaluation results will be announced and certificates awarded on the awarding ceremony as well as the official award of the ^Gold Olive ̄, the ^Sliver Olive ̄, the "Bronze Olive" the "Grand Mention". The second results of the consumer ranking and the winners of Oil China Competition 2023 will be published in media and "www.oliveoillife.com", in the daily papers as well as in the internet (www.eoliveoil.com).
The awarded olive oil will be displayed in the "Olive Oil Show Area" in Oil China 2023 in Shanghai, so this will be can-not-miss opportunity for olive oil producers and agents.
The Committee of China International Olive Oil Competition
August 2022